WEB DESIGN, DIGITAL MARKETING, SOCIAL MEDIA & WEBSITE MAINTENANCE
How Can I Help Your Business Online?
I offer professional website design and digital marketing services to businesses of all sizes. if you are looking for a new business website design or are interested in digital marketing services, then you have come to the right place.
Website Design & Development Services
When it comes to getting a business web design, don't just settle for a low-quality and non-functional website. Make sure your website offers value to your audience and has everything your target audience look for when they search for businesses like yours. A professional website design can work for your business and represent your company as an authority among your competitors.
I have been designing websites since 2010 and I am sure I can help you with your new website design. Leave me a message or call me for a free initial consultation; (734) 444-8846.
Learn about our web design pricing and packages.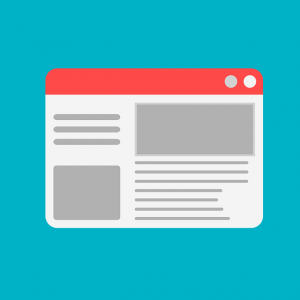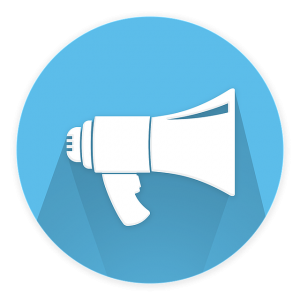 Digital Marketing & Website Promotion Services
Having a beautiful and functional web design isn't profitable if it doesn't receive consistent traffic every month. More traffic means more leads, which means more sales. By having a digital marketing strategy for your website, you can increase traffic and improve lead generation for your business and expect better conversion and ROI.
I am a digital marketer by profession and I can help and guide you about your website marketing strategy. You are welcome to call me at (734) 444-8846 or send your questions using the contact form below.
Website Content Strategy & Content Marketing Services
Even if your website design is nice and user-friendly, but if it doesn't offer relevant and useful content to your audience, then you can not expect sales and conversions from your website. Adding useful and optimized website content develops trust and helps prospects learn more about your business.
I can help you with website copywriting as well as with content marketing strategy. What good is your content if no one reads it; right? To learn more about website content strategy, call me at (734) 444-8846.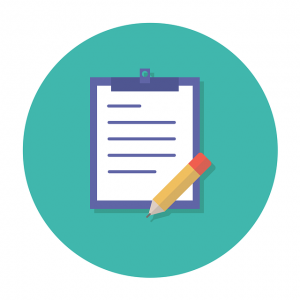 Social Media Marketing & Ad Management Services
Are you using social media for your business? Social media marketing is the new buzz these days. If your business doesn't have a social media presence, then you are missing big money. You can expand your reach to thousands of followers and potential customers and improve sales drastically.
Schedule your free consultation session and we'll discuss if social media advertising is something your business could benefit from. My initial social media consultancy is free, so hurry and reserve your spot today (734) 444-8846.
Website Maintenance, Support & Care Services
Managing and maintaining a business website is something that no business owners would want to do. Besides, as a business owner, you should focus on other more important aspects of your business operations; like sales and management. Keeping your website up and running is important for a variety of reasons. It helps improves your SEO and creates a better image of your company in front of your audience.
I offer website management and maintenance services to businesses to they can rest assured that their website is always up and running. If you are looking to have your website managed professioanlly, I can help. For information, please call me at: (734) 444-8846.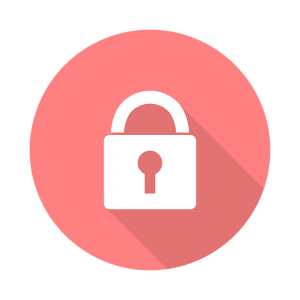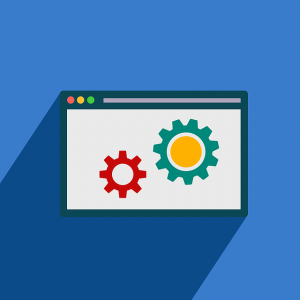 Website Bugs & Errors Fixes
Your business website should stay operational and bug-free at all times for your audience to visit it without any problem. But there are times when a website stops functioning properly because of bugs and errors. This situation calls for instant recovery to prevent any negative experience and irritation to your audience.
I offer affordable website bugs removal and fixing services. So the next time when you notice that your website is not working the way it should, call me for instant results (734) 444-8846.
Have Questions? Contact Me
Send me your questions or schedule a call by filling this short form. Please mention the services you are interested in and also include details of your current website (if any).