Need A Website For A Roofing Company?
I can help you get a professional website design for your roofing company. Whether you are a residential roofing company or are a commercial roofing contractor, I can develop a website that will help you with your business branding and growth.
As a roofing contractor with a local or state-wide service coverage, your website can do wonders by improving your virtual appearance on the Internet and increasing leads and inquiries for your business. You can also use your website for sharing promotional offers and discounts directly with your audience.
So instead of worrying about your digital presence, let professionals do the job and you do what you do best; manage your roofing business, inquiries and sales.
How A Professional Roofing Website Design Can Help Your Business
You would want your roofing web design to deliver an image of a professional company; correct? Besides, why would you invest thousands of dollars to get a website that doesn't look good or deliver your message clearly to your target audience? Anyone can design a website but to make it work for your business, it should be well thought-out and have a strategy in place.
I help roofing companies with the design and development of professional websites that are functional and user-friendly. I deliver websites that will improve their online visibility and will have the potential to grow their business and take their online presence to the next level.
Whether you are a local roofing contractor or are an established roofing business owner, if you are interested in having your roofer website redesigned, then give me a call or email me. I will answer your questions and will guide you on how your new website should look.
Attract: Your business website can attract your target audience online. Make sure it is optimized using the right SEO techniques.
Interact: A professionally designed website can help your business by virtually interacting with your current and potential customers.
Listen: A good business is the one who listens to their customers. With a business website for your roofing company, you can ask your customers to provide feedback and share their complaints, if any.
Promote: You can post a number of promotional offers on your website. Let your customers know that you're having a discount offer for a limited period.
Share: Your website is a perfect marketing tool. Share your voice with your audience by publishing quality content regularly on your website. You can write on anything, a discount offer, general tips, upcoming company event—the possibilities are endless.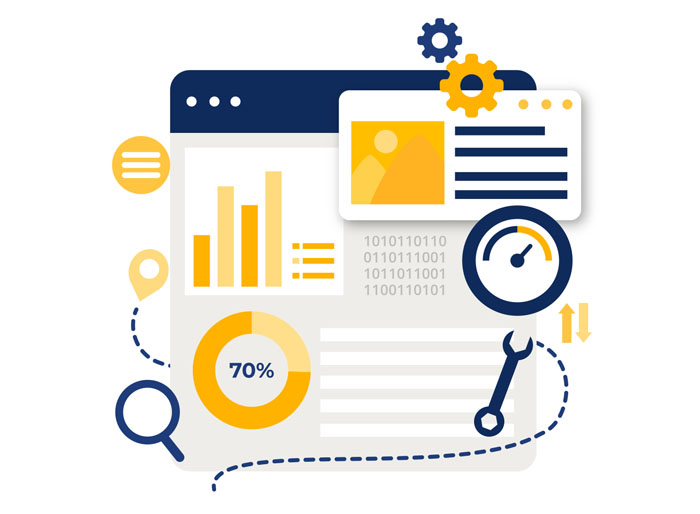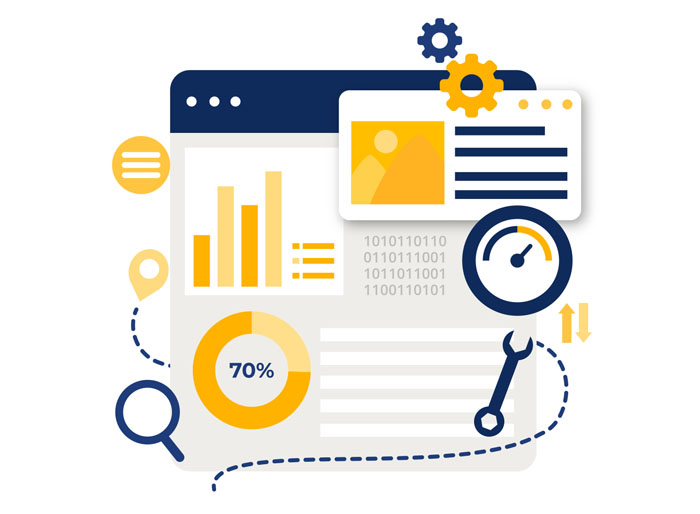 How I Help Roofing Companies With Their Website Design
Professional Websites
Mobile-Optimized
SEO-Friendly
Functional
Scalable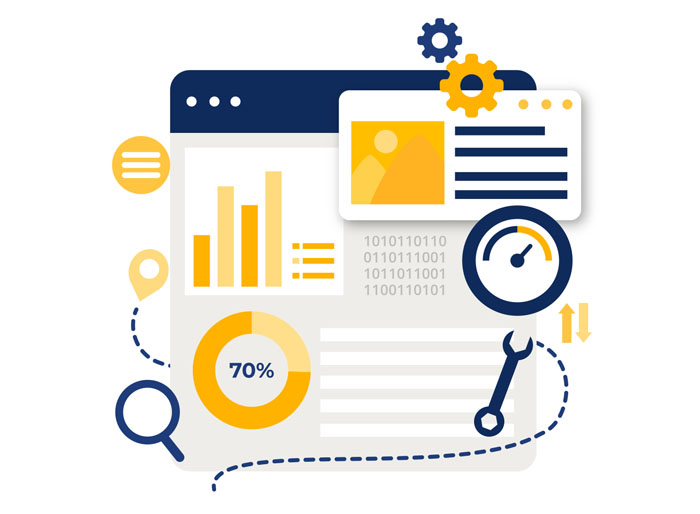 Ready For Your Roofing Website?
Custom Roofing Web Design – From $15,000 or $500/month.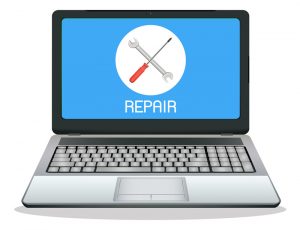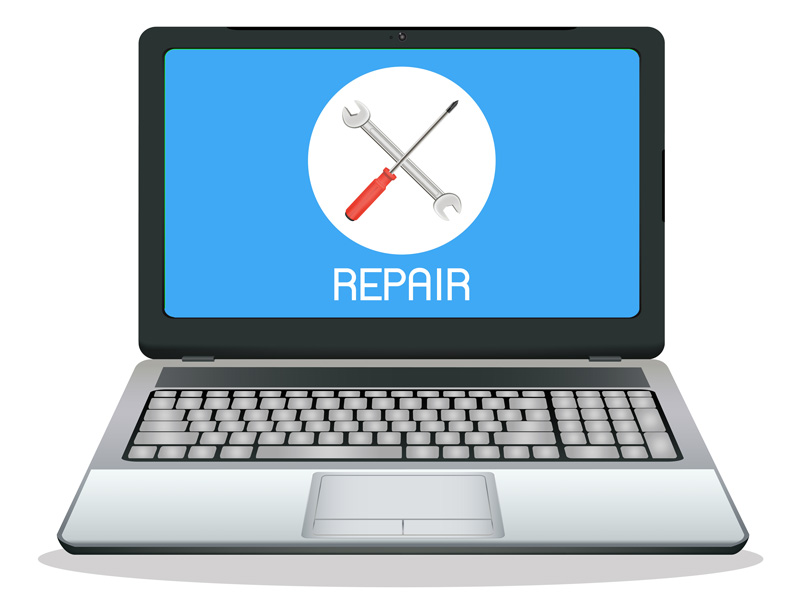 Do You Need A Website?
There are times when business owners can't maintain a website even if they have all the time in the world. Maintaining a website requires certain skills and a little programming/coding experience. It's not always easy for business owners to learn things that they are not interested in or don't have to use frequently.
Marketing-Ready Roofing Websites
ROI-Focused Website Design Services – Your business website is an expense if it isn't generating a steady revenue every month. I have been designing websites for almost a decade and I can tell you one thing, a static website with no attraction won't do your small business any good. That's why I offer 'Marketing-Ready Websites' that are guaranteed to deliver results for your business right after they are launched.
How It Works: I will work with your business and develop a professional website. After launching your website, I will promote it using different premium platforms so that you can get instant traffic that is not only targeted but premium as well. I will also develop a monthly digital marketing plan to make sure you receive the same awesome results every month.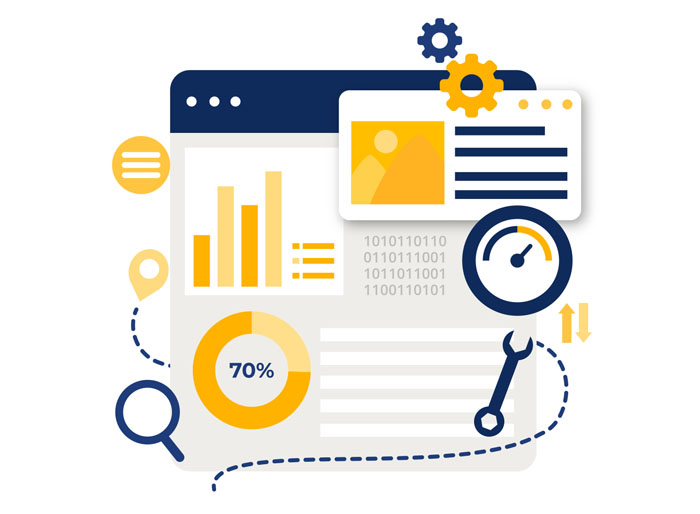 Ready For Your Roofing Website?
Custom Roofing Web Design – From $15,000 or $500/month.
Roofing Website Design Packages & Pricing
Web Pages
(Client Content Insertion)
Mobile-Friendly/Responsive
Website Tools Setup
(Google Console/Analytics)
Website Copywriting
(Upto 500 Words)
Blog Writing
(Upto 500 Words)
Local Content Pages
(Upto 500 Words)
Lead Magnet
(Upto 2,000 Words)
Video Blog
(Upto 2 Minutes)
Video Intro
(Upto 60 Seconds)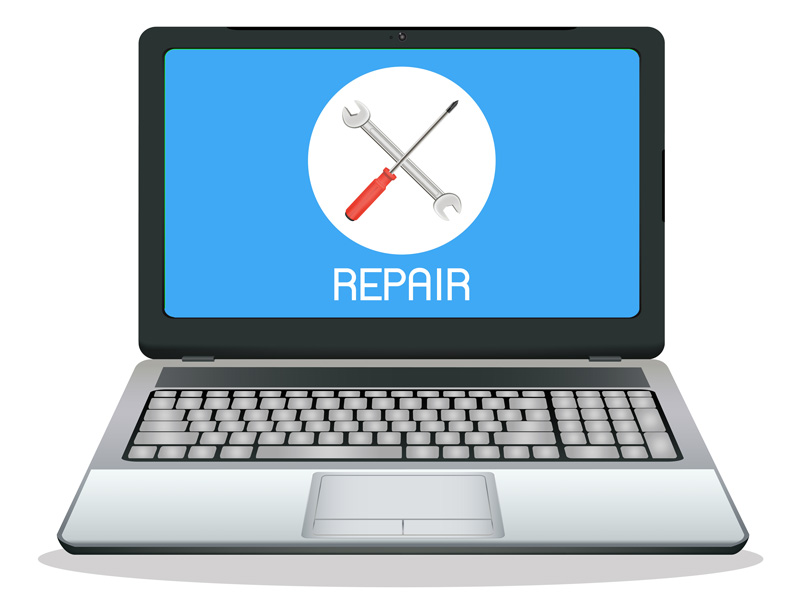 Roofing Website Maintenance Service
So you have a business website but got no time to maintain it every month? No problem. I'm can help.
Ready For Your Roofing Website?
Custom Roofing Web Design – From $15,000 or $500/month.
Have Questions? Contact Me
Send me your questions or schedule a call by filling this short form. Please mention the services you are interested in and also include details of your current website (if any).